Men's styles, women's styles – who cares? Our jeans look great on everybody (and every body)!
So we're mixing things up a bit right here. Take a look around, get inspired and dare to try something new!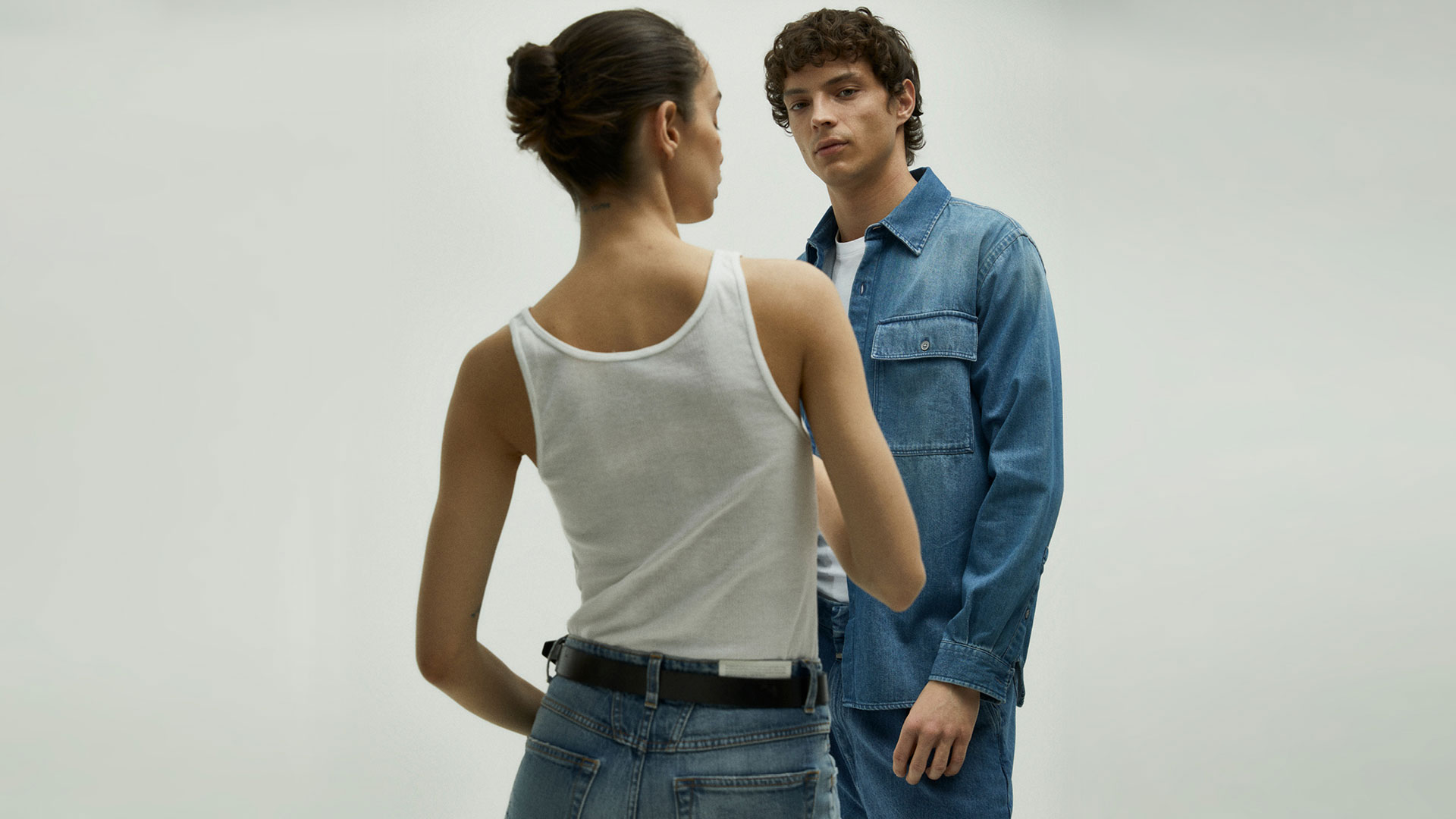 Mix it up!
Unisex Denim
Fit Guide
Hi! We can't wait to show you the denim of your dreams! What are you looking for when it comes to jeans?

The first thing that comes to your mind when you think of your new favourite jeans:

Just one more question. What else is important to you when it comes to denim?
Shop our unisex selection – tried & tested
by team Closed!